What is the WELC Safety Awards?
Women, Elderly & Children Safety Awards (WELC Safety Awards) founded in December 2022, occurs every year – January, July & September, in which any Institutions or Organizations can participate for free, and get recognitions for their efforts towards supporting UN's Sustainable Development Goals, and making the world a safer place for women, elderly, and children.
To Encourage Academic Campuses to Organize Campus Safety Awareness Programmes.
To instill Moral Education in Students that will prepare them to live a Healthy and Peaceful Life.
To Prepare them to tackle a danger, by carrying safety tools like flashlights, pepper sprays, etc, and configure their mobile phones with Emergency Contact numbers and having installed Safety Software Apps on their phones, as a Precaution.
As we live in the world of insecurities, it is everyone's necessity to be brave and courageous to raise their voice against violence, and it's in our hands to create a crime-free safe world. 
All kinds of violence can be prevented, if we properly educate and create safety awareness among the younger generation, and make use of the appropriate safety tools. 
Awareness is Better than Advice
Awareness is Better than Advice
Every 11 minutes, a women, or girl is being killed.
1 in 3 women of about 736 million have been subjected to physical and/or sexual intimate partner violence, non-partner sexual violence, or both at least once in their life.
1 in 4 adolescent girls aged 15–19 have experienced physical and/or sexual violence from the trusted people.
Women under 30 years are mostly under risk of being subjected to online harassment.
Only less than 40% of the women who experience violence seek help from their trusted people.
Event: WELC Safety Awards 2024
Result Announcement: 1st Week Jan 2024
Provide the below Details. A Poster with your Changemaker Code will be sent to your mail.
Complete Step 1 & Step 2 to participate in the WELC Safety Awards 2024
Institutions or Organizations should conduct Safety Awareness Programmes and share the Safety Pledge with their students and employees by organizing theme-based campaigns and events like awareness dramas, variety shows, songs, dance, drawing, posters, etc., 

Institutions can also share the pictures or videos with us either via mail or tag us in the social media posts on or before 1st January 2024.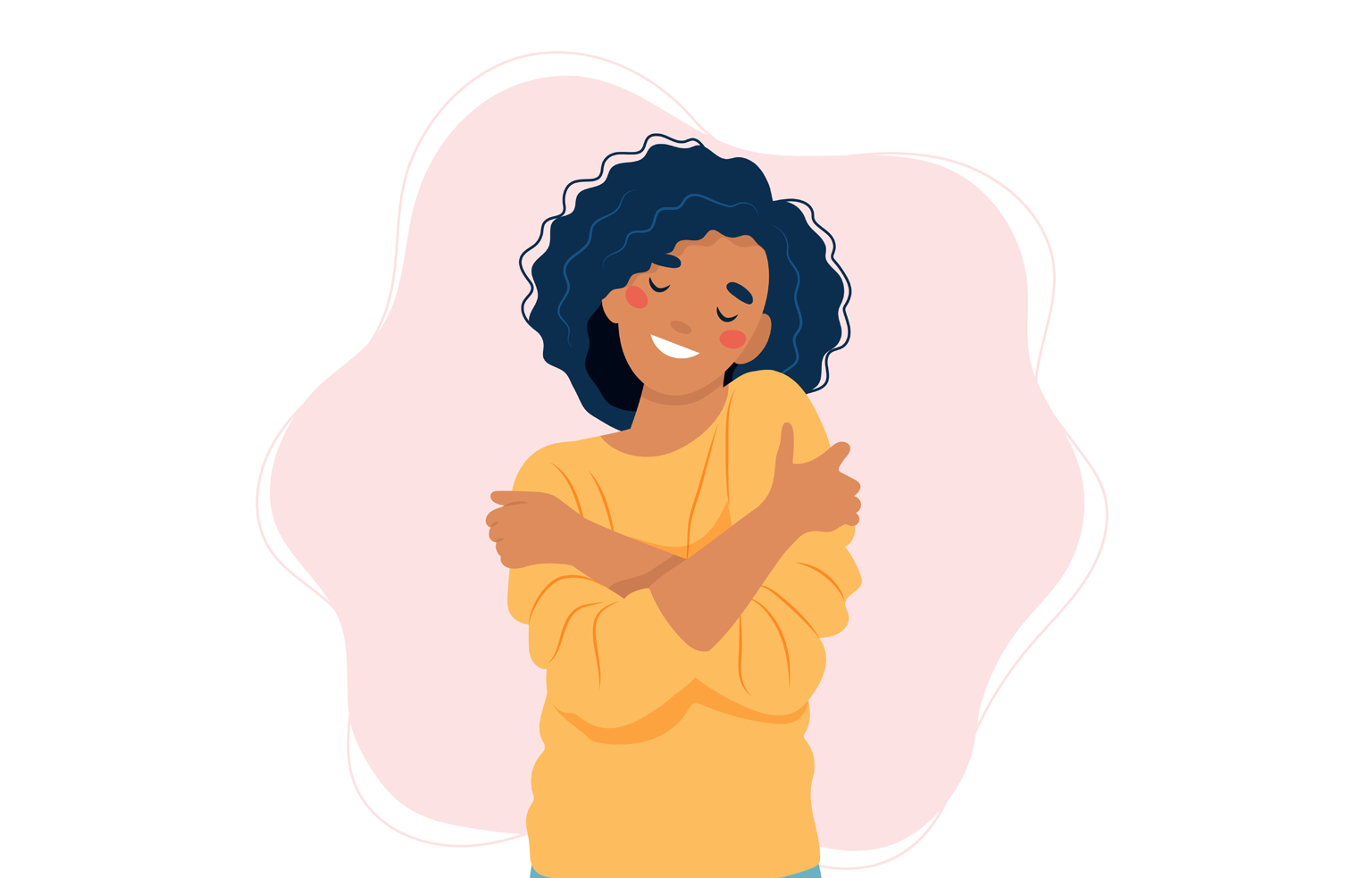 What or how are you going to react when you're in danger ?
I'll reach out for help from the trusted members like parents, teachers or friends.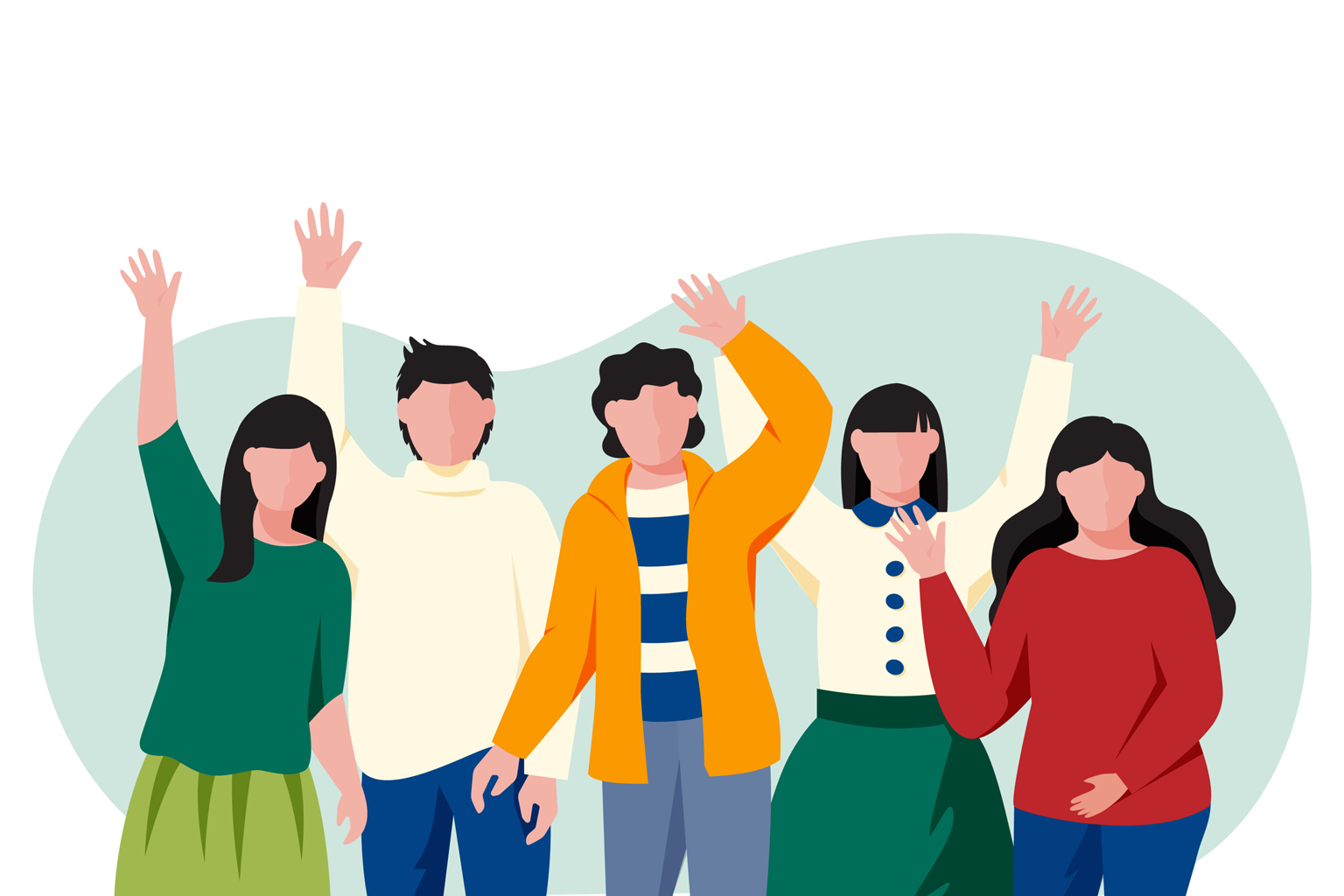 How are you going to assist your friends or neighbours when they're in an unsafe situation ?
I'll create a comfortable space for them to open up, and provide proper guidance to overcome the situation.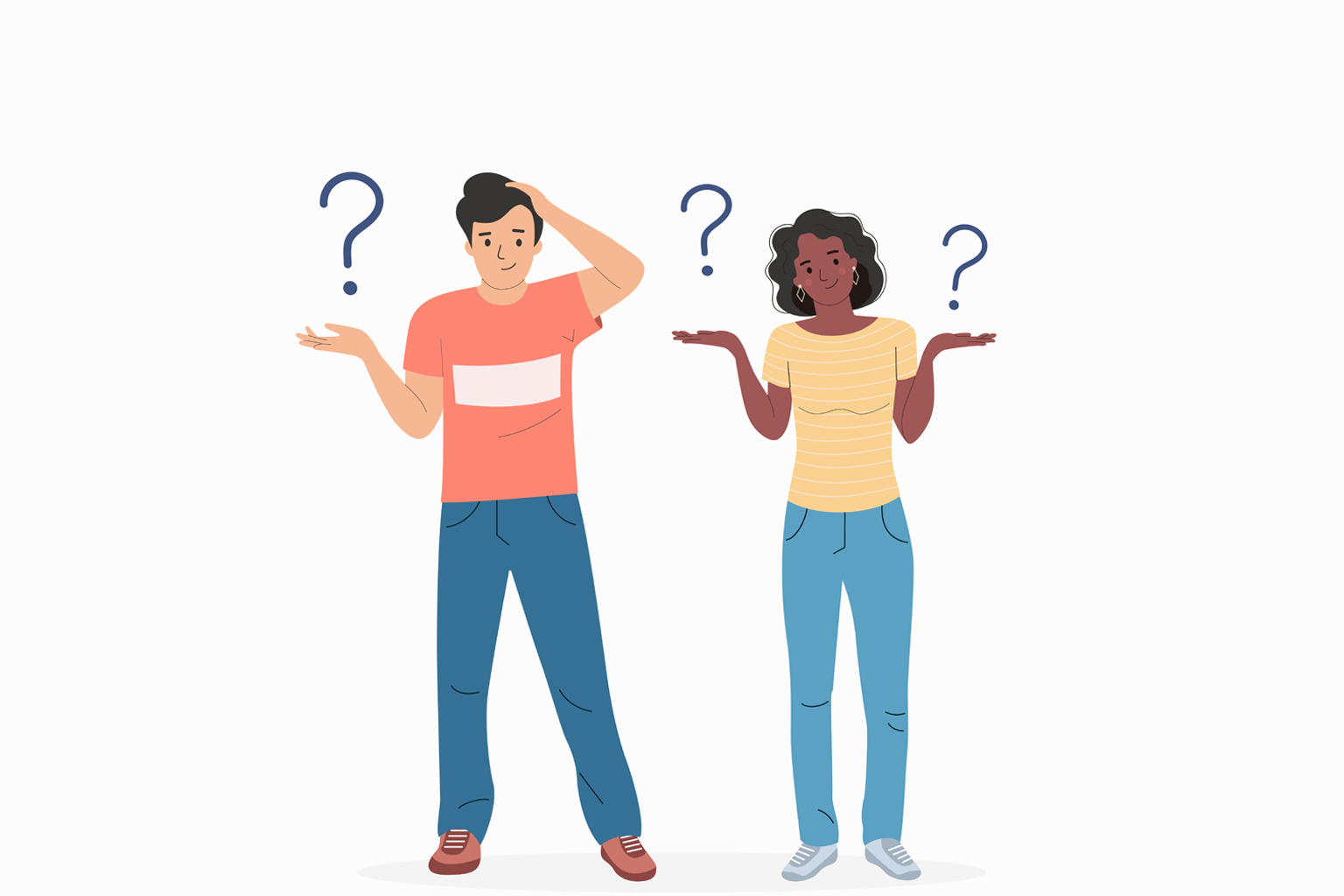 How are you going to react when a stranger is in danger ?
I'll keep myself safe, and collect all possible information about the incident, and report the details using the BeWitness Safety Mobile App.
Enter Campus Changemaker Code in the BeWitness Mobile App available in Google Play Store for Free.
Most contributed Institutions and Organizations will be awarded the WELC Safety Awards for 2024, and get featured on the BeWitness Website.
Guidelines for Participation
Institutions and Organizations should share the Safety Pledge with their students or employees on or before 1st January 2024, and make a minimum of 25% of their students install BeWitness Safety App, using the Changemaker Code. 
Each institution is only permitted to participate once a year in the WELC Safety Awards.

Eligibility Criteria for Challenge may change every year.

No fee is required to be considered for the​ Awards.

For any dispute redressal, the BeWitness team decision will be the final verdict on the matter.
BeWitness through this WELC Safety Awards 2024 Proudly Supports

Let's Make the World a Safe Place