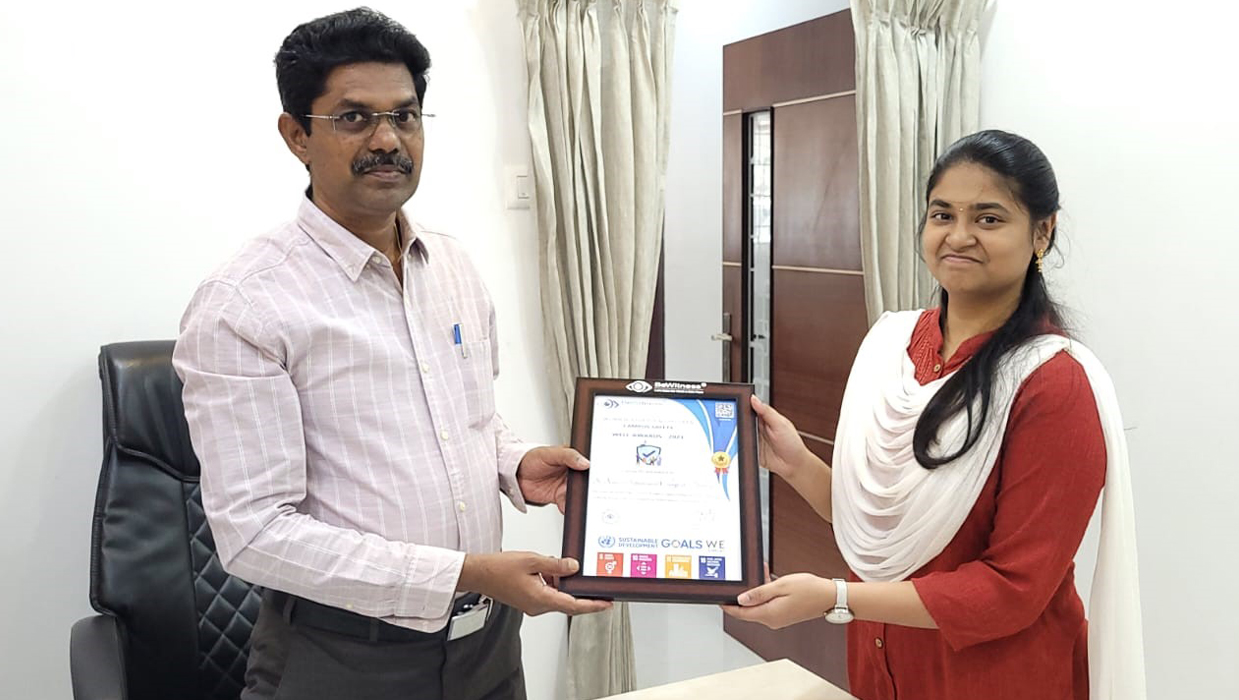 January 20, 2023

BeWitness
BeWitness congratulates Madha Group of Institutions on winning the WELC SAFETY AWARD, JANUARY 2023. We wish them the best in their educational endeavors and safety of their community.
Awards were given to:
Mr. I. Mariaselvam., M.A., M.Ed., Correspondent & Managing Director.
Mr. Francis., The Principal., Nursing.
Mr. Jaya Raj., The Principal., Education.
Institutions are open to participate in the WELC Safety Awards 2024 by clicking on this link.