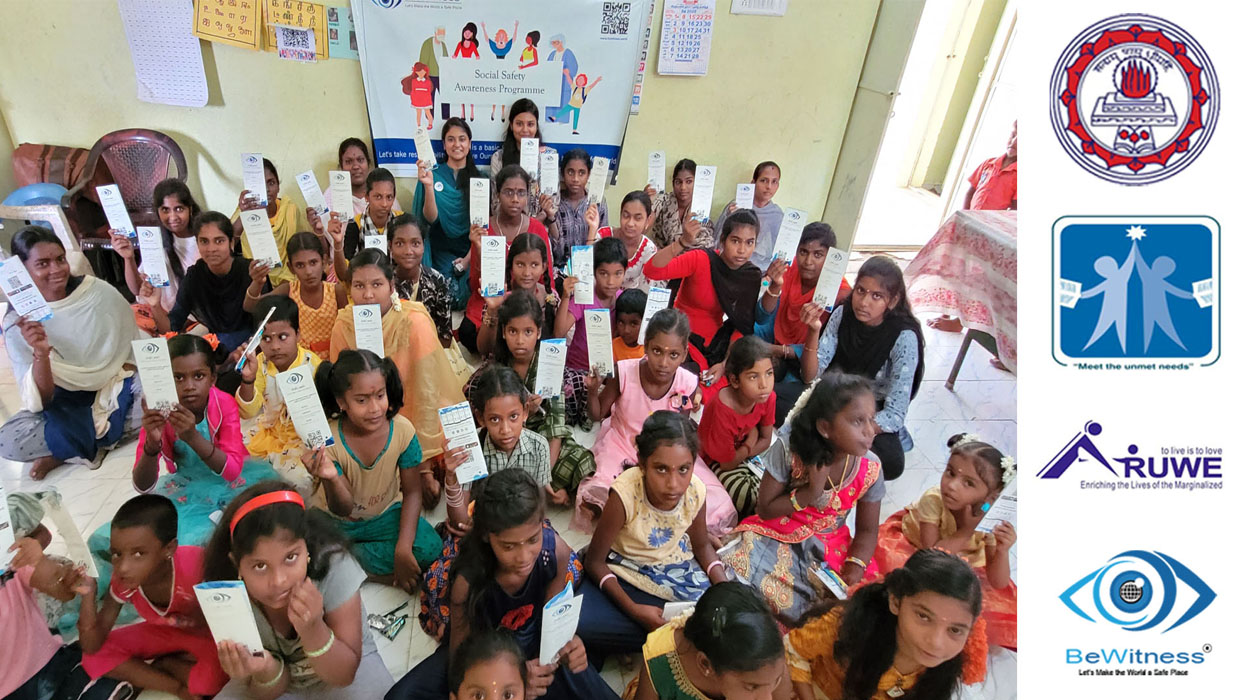 Shrimathi Devkunvar Nanalal Bhatt Vaishnav College for Women, P.G. Department of Social Work, in collaboration with Ayanavaram ARUWE (NPO), invited the Founder and CEO of BeWitness, Ms. Gayathri Hariprakash, for the "Girl Children Safety Awareness" Programme, organized by Ms. Keerthana., M.S.W., to create awareness among community girls at Siruvakkam village near Chennai on 15th May 2022.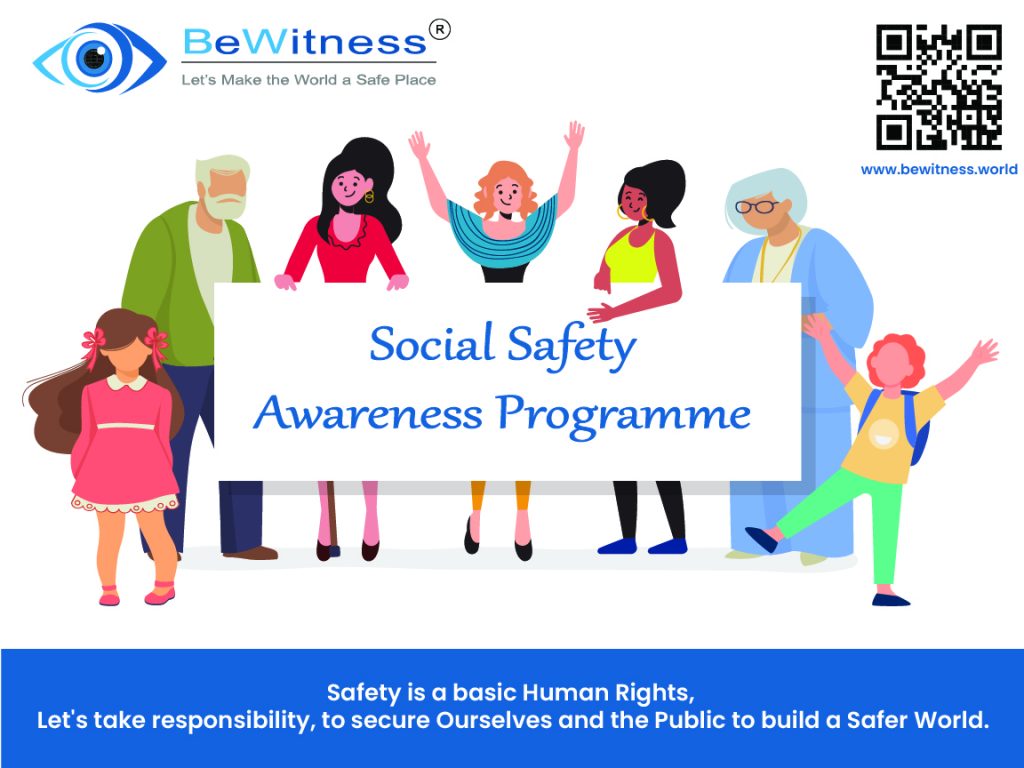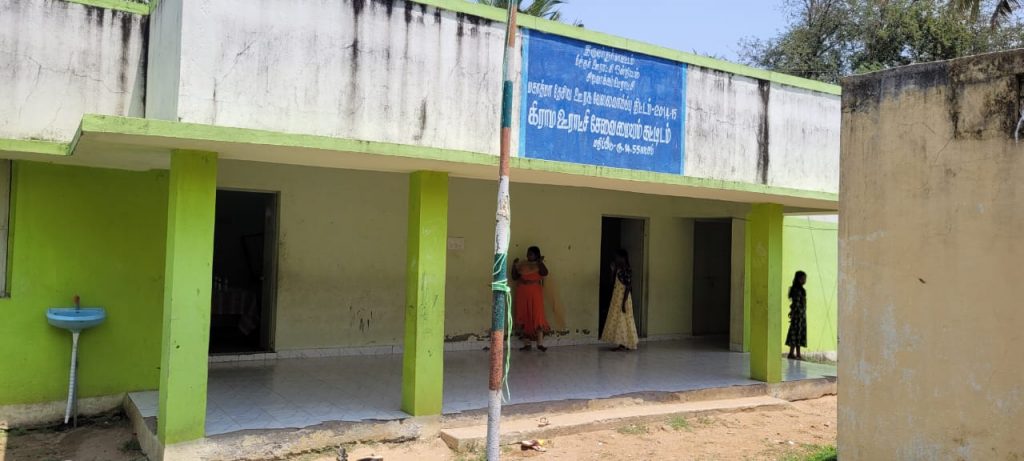 Girls & women of age groups – from 3 years to 70 years attended the programme with great spirits, filled with enthusiasm. The session was so interactive, guidelines and solutions were provided for different crime scenarios in various settings, including schools, tuition centers, colleges, workplaces, and even by relatives, neighbors, and at home
In her mission to do everything possible to ensure women's safety and empowerment, Ms. Gayathri stressed the following facets, which are essential for transforming this world into a safer and better place :
The Programme started by interrogating the children from 3 years about the general safety topics, and various crime situations to which the kids intelligently replied. Children, girls, and women were also instilled with clear instructions on how to react and handle challenging situations at various stages of their lives.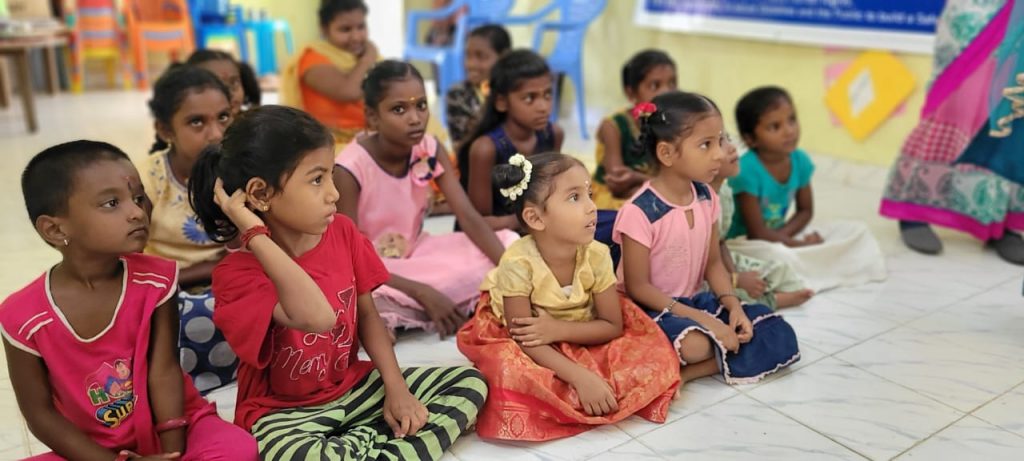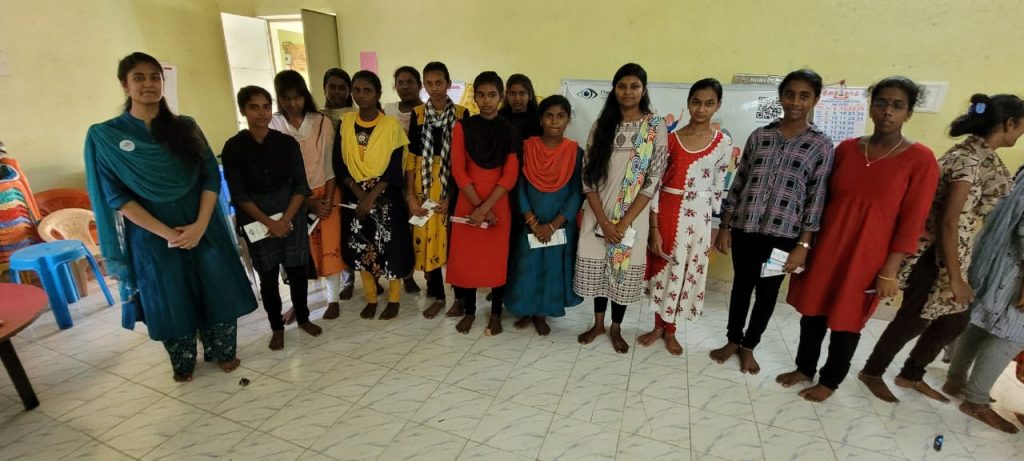 Children were made to be aware of the different types of abuse, such as emotional, psychological, verbal, cultural, spiritual, physical, sexual, etc., The reasons for being targeted by the abuser, were made known to the children, so they could safeguard themselves when they evident signs initially; the necessity of raising their voices boldly against the abuser, and putting an end to it immediately by saying "NO"; the advantages of seeking help at the earliest; and taking good care of their mental health were emphasized
90% of violence against girls and women is perpetrated by someone they trust, hence real-life examples were quoted to demonstrate how to avoid situations at the initial stage, in which they face violence or abuse. Children were instructed to be aware of their surroundings, use their presence of mind, and behave accordingly and prudently while traveling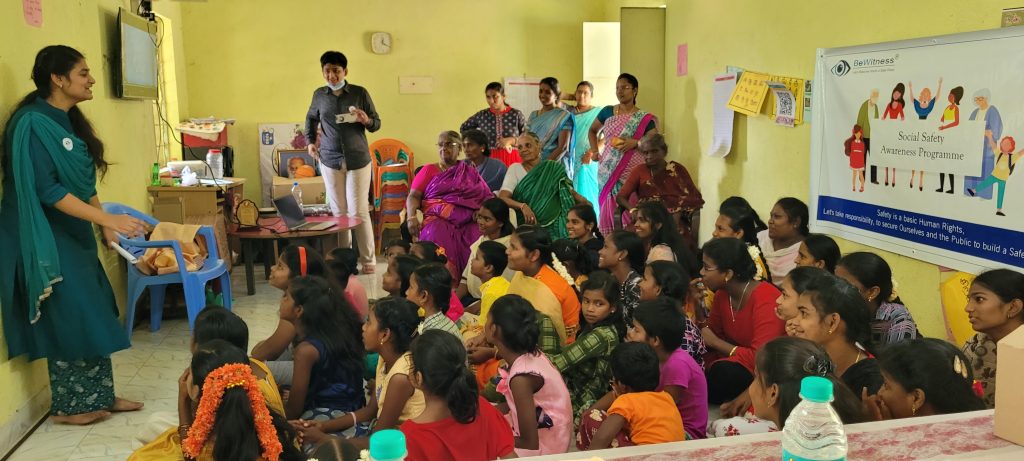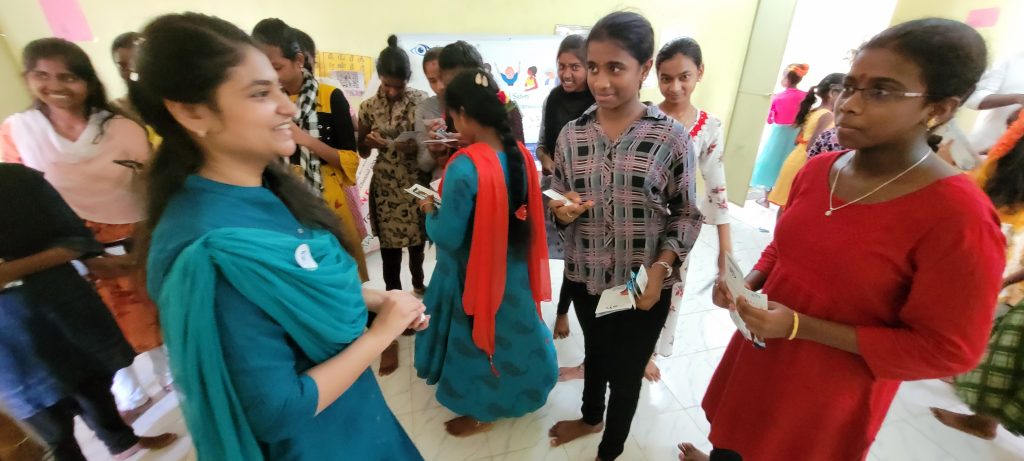 As a means of fostering safety of the proper way to handle certain situations, awareness clips from the movie scenes were shown to the children. Examples were given to the children to identify and distinguish the good and the reality from movies. Cyber Safety tips were given to the girls, they should refrain from publishing personal sensitive information on any social media; install antivirus software and keep them updated; never access the unknown links, or download photos or videos from unknown numbers
It was highlighted that children should always remain true to their values, and observe boundaries with their friends, and colleagues, as well as to avoid gossiping and spreading rumors. Child Helpline Number (1098), Women Helpline Number (1091), and various laws available for crimes against children and women were mentioned.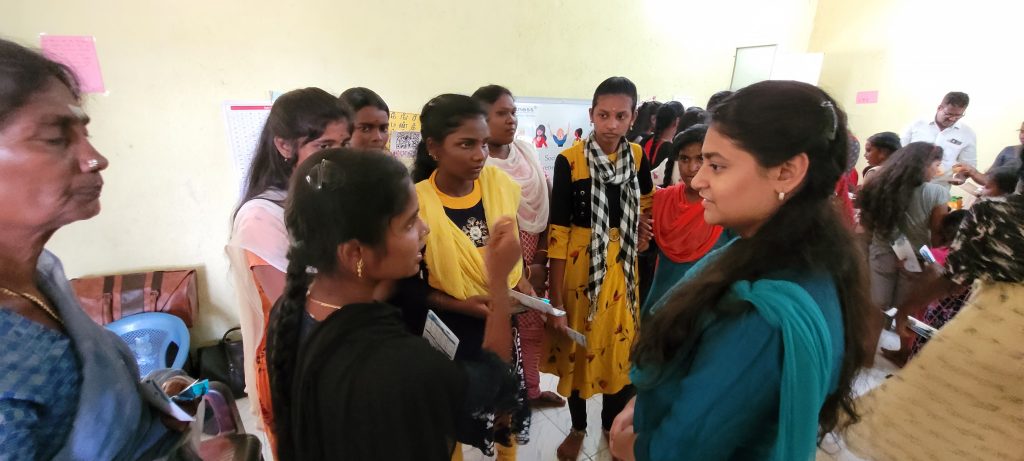 The session was very interactive, and the children were taught to respect and understand the hurdles of their parents', and the challenges they face while nurturing their children at the different stages of their lives and cutting off the chances of abuse to shield themselves
I was pleasantly surprised when Ms. Keerthana, Master of Social Work, contacted me, on the behalf of P.G. Department of  Social Work, Shrimathi Devkunvar Nanalal Bhatt Vaishnav College for Women and ARUWE (NPO) Ayanavaram, to deliver a speech on "Girl Children Safety Awareness" for the Community girls at Siruvakkam, Chennai, Tamil Nadu, India. Girls and women of different age groups were instilled with ideas on how to handle abuse and challenging crime situations. There is nothing more rewarding than seeing the next generation so enthusiastic about their rights and safety, and seeing the discussion flow so interactively, and I'm happy about their curiosity and their willingness to make this world a better place.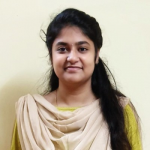 Gayathri Hariprakash
Founder & CEO BeWitness